Hi, I'm Becca.
 --------------
-----------------------------------------------
I'm an adventurous, energetic, passionate, individual that takes playing outside pretty seriously. 
How did you end up in design world?
On accident ... after leaving Drake University, disenchanted with Journalism, I found I was way more interested in designing magazines then I was writing for them. I took some time to do some soul-searching (and job working ...) and decided to pursue a degree in graphic design. By chance, I ran into a friend while touring ASU campus who showed me the ways of Industrial design. It was pretty much love at first blue foam carving. 
What are you looking to do? 
Currently, I'm looking to continue to grow my career in Industrial design. As well, I want to work for a company as passionate about the outdoors as I am. 
Where you at currently? Willing to relocate?
I'm living it up in the valley of the Sun, good ol' Phoenix, AZ. I'm a born and raising Arizonan, but don't get me wrong; I am not tied to the desert. 
I'm very practical. The fun of design for me is in solving the problem. Ya, you can jazz up a product with some fillets and cutouts, but I firmly believe if it's not enhancing the product for the consumer or the environment, its not worth manufacturing. Maybe that's boring, but it's honest. 
What's unique about your experience? What do you bring to the table?
Diversity; I have a vast variety of experience, from being a hardware technician with Apple, to being a columnist for the Drake University newspaper. I think the beauty in taking the long road is I have a very unique perspective and I can relate to different parts of the business. I've had to wear many hats in the past, but it's put unique skills on my tool belt that I know how to flex. 
​​​​​​​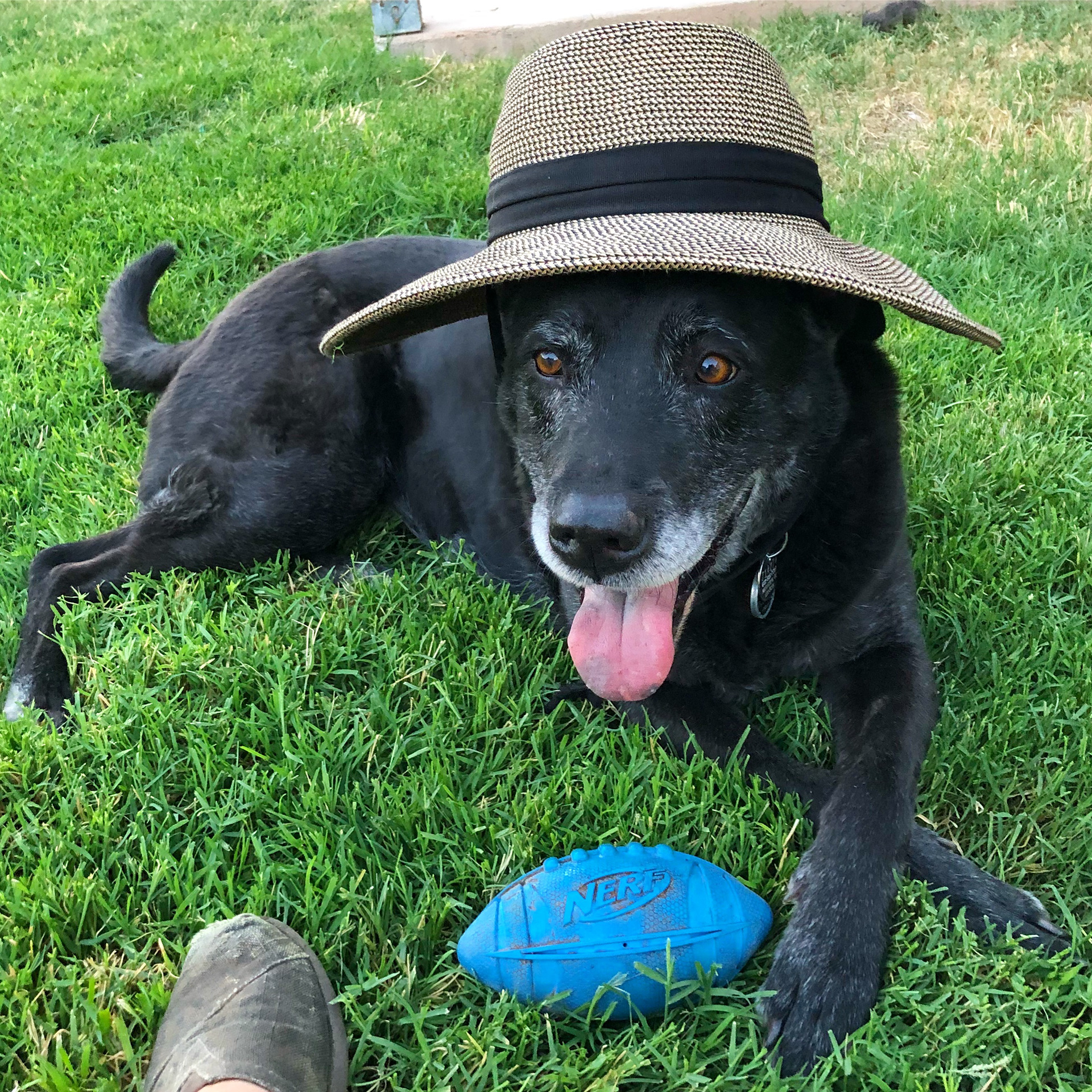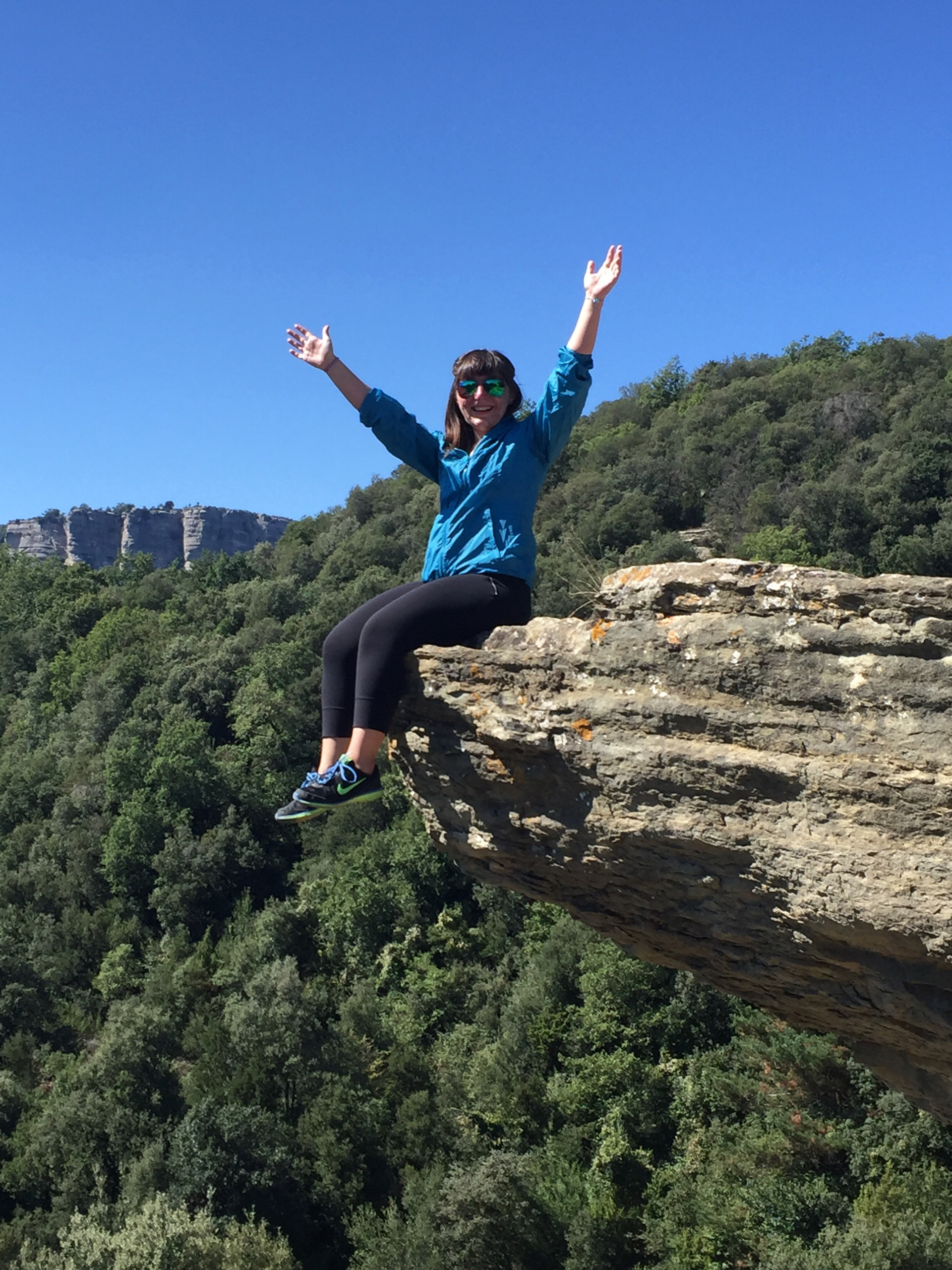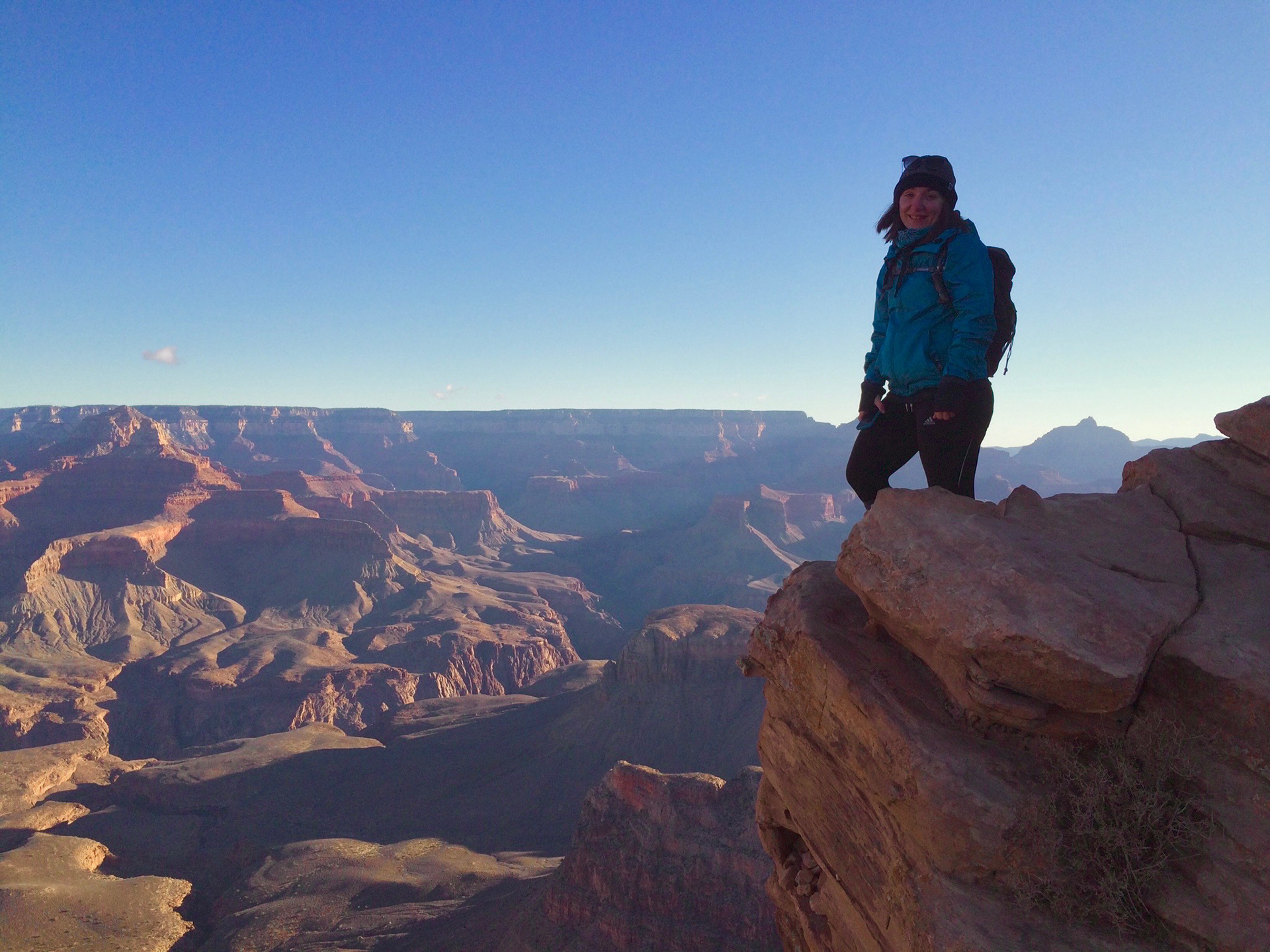 --------------------------------------------------------------------------------------------------   
LETS GET IN TOUCH